Hair loss supplement with biotin
Welcome to Viviscal, the most clinically-researched hair supplements brand there is. If you're looking for hair products for women or hair supplements for men you've come to the right place. For over 20 years now, we've been researching supplements for healthy hair and have produced a series of hair products that really work. This is owing to the unique combination of ingredients that goes into each and every pill — including our own protein complex, AminoMar C.™, Zinc, Vitamin C, Iron, and Biotin. From shampoos and conditioners to individual hair supplements and elixirs, you can browse our range of products below.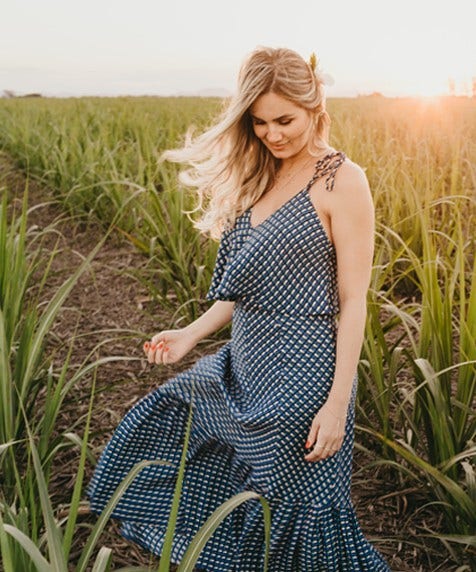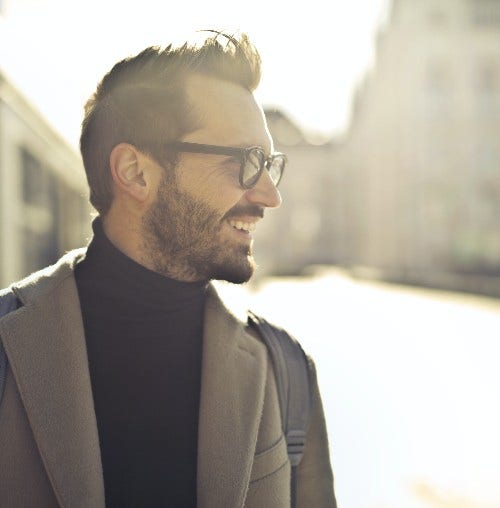 Vitamins to boost hair growth for men and women
No matter your hair type, length, or style, Viviscal has a solution for you with our bespoke hair products for women and men.
If you suffer from thinning hair, bald patches, a receding hairline, or even shedding, our hair supplements can help.
Throughout the hair growth process, hair follicles in the scalp are 'fed' by blood vessels, the quality of this 'food' relies upon your diet being nutrient-rich at all times, but especially during the Anagen (Growth) phase. Our vitamins help your body balance the right amount of the right nutrients it needs to maintain healthy hair growth rates.
We've conducted and published 7 clinical trials, all of which support the effectiveness of our hair supplements with findings such as 92% of users noticed thicker-looking hair after 6 months!
If you still have some questions about our products or Viviscal in general, take a look at our FAQ page for more answers